Okay, here they are! Thanks for patiently waiting. More will be going up soon, but this is a start. I've resized them all to pretty small, so it won't take forever for the page to load. Enjoy!
Dana, Lindsay, & Me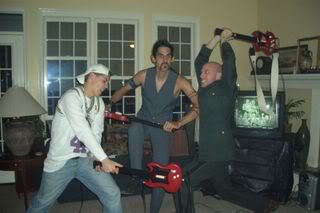 Jason, Jeremiah, & Billy
Who all seen da Leprechaun, say YEAH!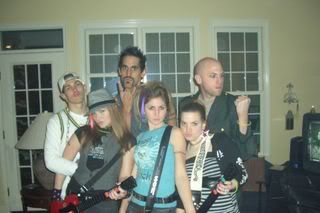 The Schrutes!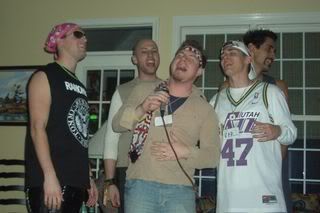 Fellas singing to the ladies!
Me & The Raborns
Me & Cutie McGee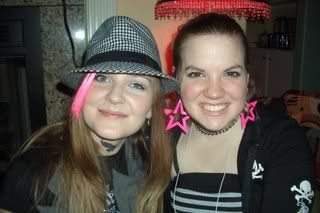 The Birthday Girls (Dana & Me)
Rob & Ben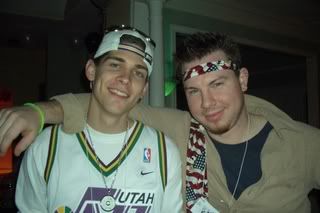 Jason & Nick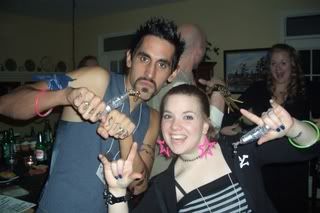 Jeremiah & Me (The Winners of the Costume Contest!)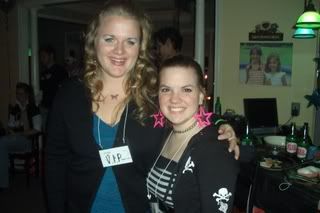 Me & Katy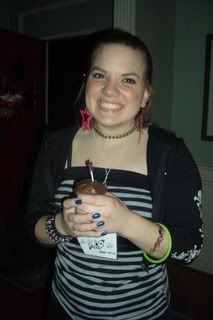 The Birthday Cupcake!
Karaoke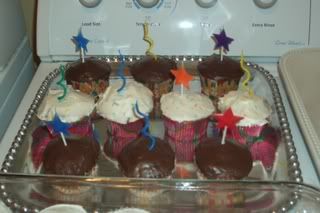 The Cupcakes!
Anna, Starr, Me, Katherine, & Sara (sorry for the fog-- it's the fog machine!)